Delta GEMS held their monthly meeting Saturday, February 8, 2020.  The young ladies participated in the ABCs of black history trivia game! They shared facts and learned information about black history for EVERY letter of the alphabet!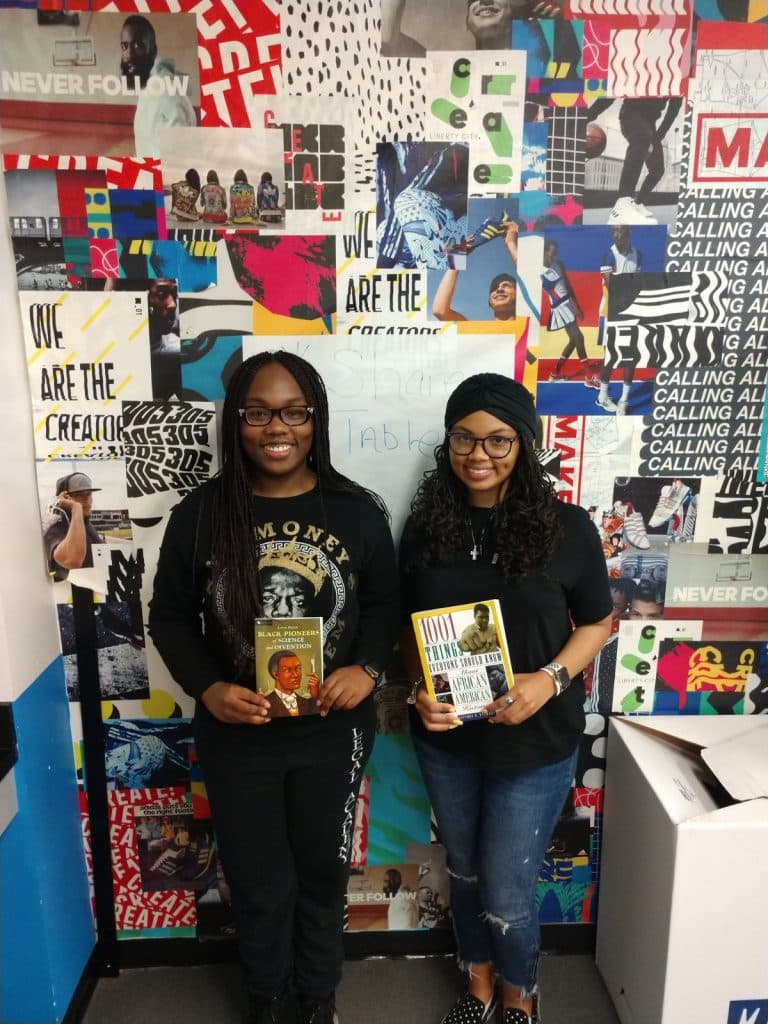 The GEMS also continued the very important conversation on human trafficking, as Florida is #3 in the nation for human trafficking. After the discussion, the GEMS put together human trafficking kits, which included soap bars and makeup wipes with hotline numbers for victims to call for help.
Following this service act, the young ladies engaged in a lesson on international awareness and some of the challenges facing other counties. They discussed ways to support initiatives to  assist  individuals overcome health, educational, and financial challenges to achieve a better quality of life.
The meeting concluded with a discussion of scholarship opportunities available to assist with the cost of attending college. The next meeting is Saturday, March 14, 2020 from 9 am-12 pm at the Samuel K. Johnson Youth Center located at Charles Hadley Park.