On Sunday, December 5, 2021, the Physical and Mental Health Committee of The Dade County Alumnae Chapter of Delta Sigma Theta Sorority, Incorporated hosted a blood drive for the community at Sweet Home Missionary Baptist Church, and New Birth Baptist Church. All donors were provided a wellness checkup including blood pressure screening, temperature check, iron count, as well as pulse and cholesterol screening.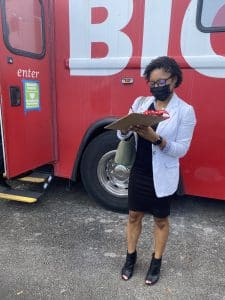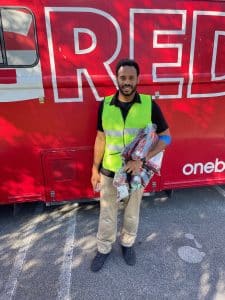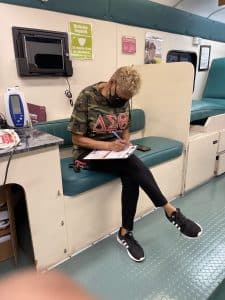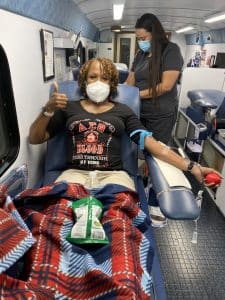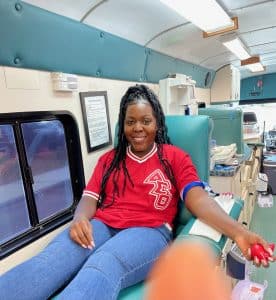 We would like to thank Oneblood for providing the resources needed to host the blood drive, and much gratitude to New Birth Baptist Church, Sweet Home Missionary Baptist Church, WMBM Media Group, Sickle Cell Miami, and the National Association of Negro Business and Professional Women's Club, Inc. for partnering with us for this successful event.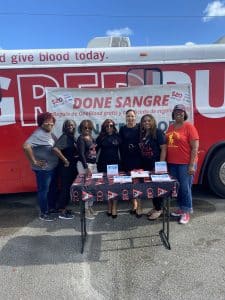 According to the American Red Cross, one donation of blood can potentially save up to three lives. Special thanks to the Sorors, Friends, Family and members of the community for coming out to donate.